The Oak Ridge Boys Theatre is excited to announce that Neal McCoy will be back in Branson on selected dates in November.
November 4-5 (3 pm)
November 11-12 (3 pm)
November 18-19 (3 pm)
Please continue to check our website for more exciting news http://www.oakridgeboystheatre.com.  Tickets will go on-sale January 2015.
Neal McCoy has released ten studio albums on various labels, and has released 34 singles to country radio.  In 1993, Neal McCoy broke through with the back-to-back number 1 singles No Doubt About It and Wink from his platinum-certified album No Doubt About It.  His commercial success continued into the late 1990's with two more platinum albums and a gold album, as well as six more Top Ten hits.
Neal returned in early 2003 with The Luckiest Man in the World, following it with That's Life in 2005. A seventh Top Ten hit, the number 10 Billy's Got His Beer Goggles On, came in 2005 from his self-released That's Life.
Music of Your Life, a big band jazz and country amalgam with Les Brown, Jr. recorded for a public television special, appeared in 2011, with a new studio album, XII, finally arriving in 2012.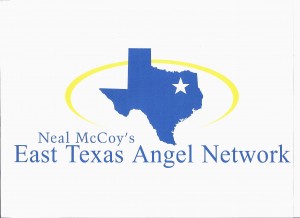 Neal also supports his own charity organization: East Texas Angel Network, which is committed to the enhancement of the lives of children of East Texas who are living with terminal or life-threatening diseases.
Entertainer of the Year, 1998 & 1999 TNN/Music City News Country Awards
Video of the Year "Then You Can Tell Me Goodbye," 1997 TNN/Music City News County Awards
ACM/Home Depot Humanitarian Award 2005
3 platinum albums, 1 Gold Album